We now carry VOX™ Books!
We have added a new section to our children's room as reading evolves with the evolving technologies of our world. Continue to stop by as we expand this part of our collection for young readers.
What are VOX™ Books?
VOX™ Books are the world's first audio books that live in print books. The permanently attached VOX Reader transforms an ordinary print book into an all-in-one read-along. No need for computers, tablets, or CDs—children simply push a button to listen and read.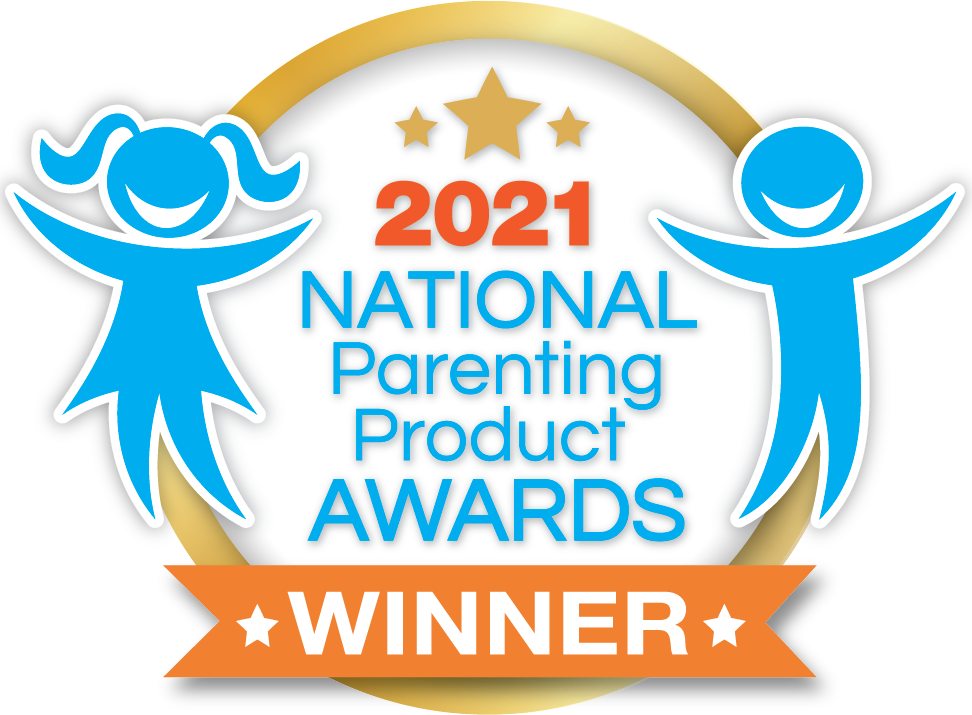 VOX Books combine outstanding picture books, chapter books, and non-fiction titles with audio recordings that capture children's attention and make learning and literacy development fun.