We now carry Immersive Reality Books!
We have a new selection of Immersive Reality (IR) Books! They are a ground-breaking addition to our library shelves. These books will have children learning and reading in completely different ways.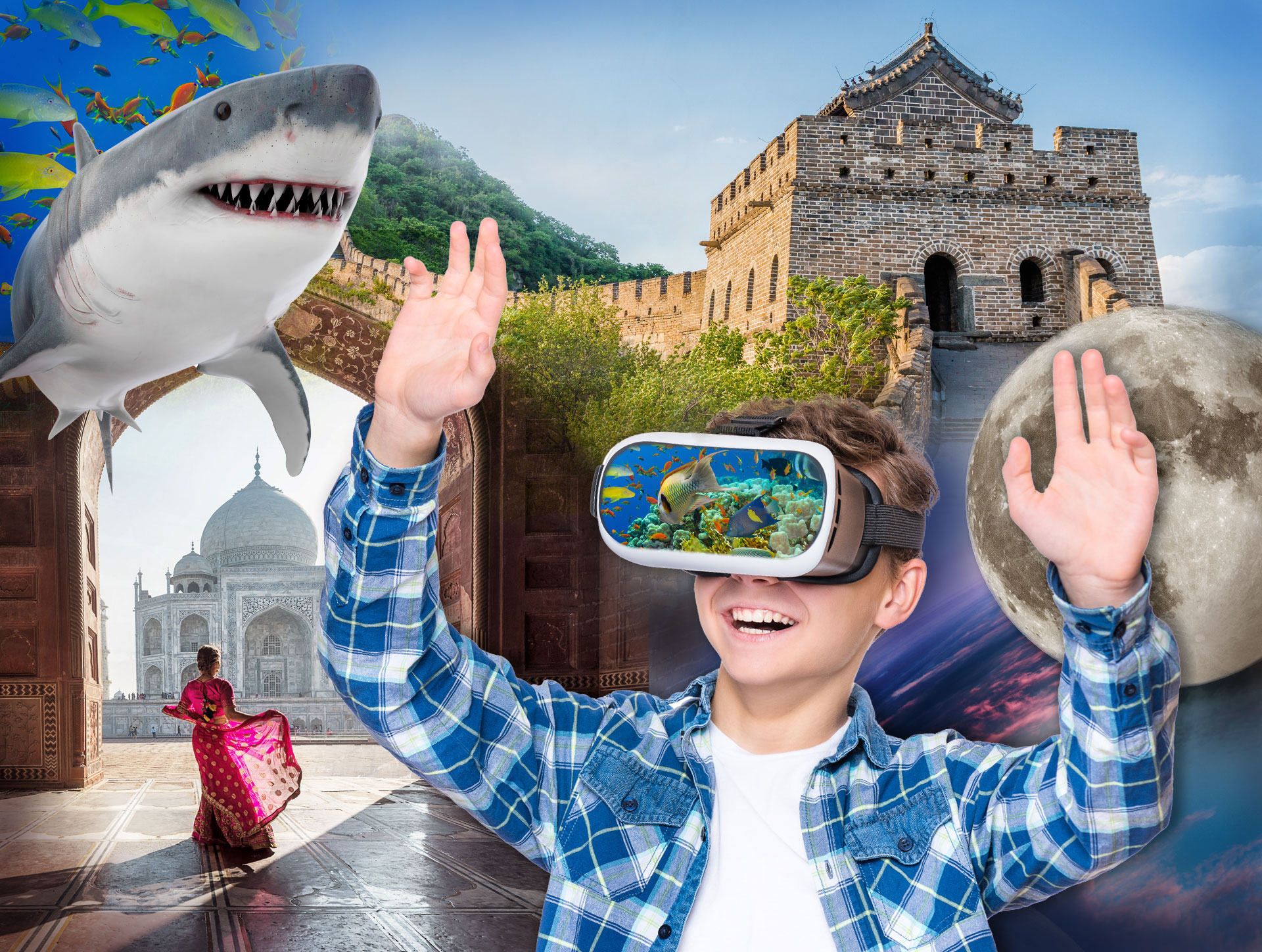 What are Immersive Reality Books?
Immersive Reality Books are the combination of virtual reality (VR) and augmented reality (AR). They allow our young readers to place themselves within their topics that takes their excitement to a whole new level! Studying topics such as outer space, world geography, deadly animals, and dangerous professions has never been so breathtaking. This also allows our children the ability to use other ways to learn in a more interactive environment.